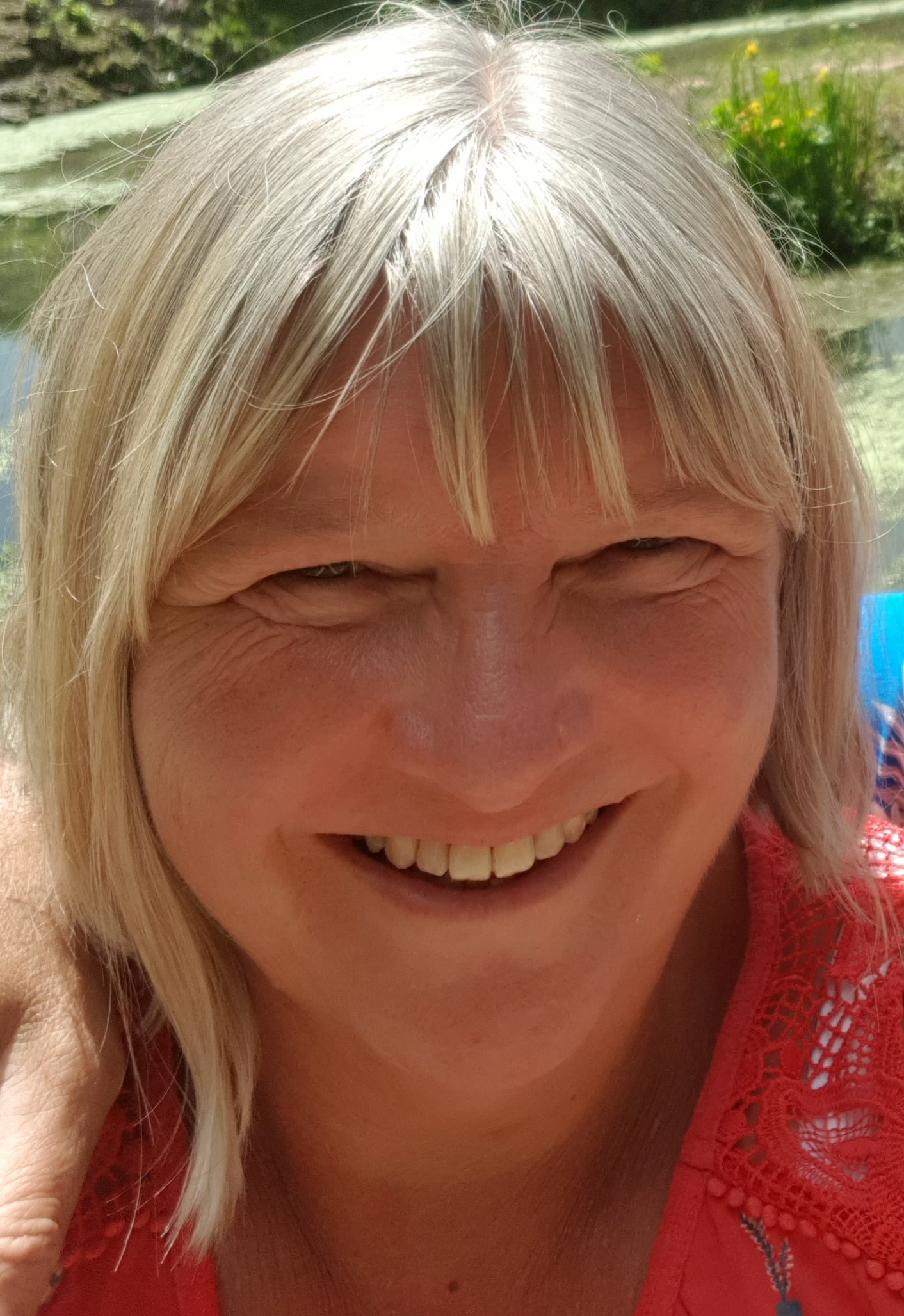 Sarah Paget talks about her 17 years developing therapeutic communities and enabling environments in our first live conference Podcast.
Aug 26th, 2021 by lockedupliving
Sarah Paget has been the Programme Manager for the Community of Communities, a quality network for Therapeutic Communities at the Royal College of Psychiatrists' Centre for Quality Improvement, since 2004. Her work involves the coordination of services and activities that lead to improvement and/or systemic change in a range of services for adults, children and young people across the NHS, voluntary, private, independent, education and criminal justice sectors. She is co-founder of Enabling Environments which was developed in 2009 and has been the Operational Lead for National Enabling Environments in Prisons and Probation Programme since 2013. She also manages two additional Quality Improvement Networks for inpatient Mental Health Rehabilitation and Older Age Mental Health services. Sarah has a Master's Degree in Psychoanalytic and Systemic Approaches to Understanding Organisations and Leadership from the Tavistock and has a background in Mental Health Nursing and Social Psychology. Prior to her current role she managed a Voluntary Sector Therapeutic Community for people with severe and enduring Mental Health problems for 10 years. Sarah is currently a director of The Consortium of Therapeutic Communities and has written and taught TC principles and practice to a wide range of audiences.
Sarah is leaving her role as Programme Manager at RCPsych to embark upon her "Third Stage of life" or Vanaprathsa, according to Hindu philosophy (Hall and Stokes 2021)*. Sarah has spent the past 17 years working with services to improve the quality of the psychosocial environment and will continue to support Therapeutic Communities and Therapeutic Community practice as well as the development of Enabling Environments in all sectors. Sarah offers individuals and organisations the opportunity to look beyond the superficial and obvious to develop an authentic and profound understanding of how individuals and groups interconnect and impact on individual health and organisational functioning. Her methods will involve consulting to individuals and groups using a psychodynamic and systemic framework.
Sarah can be contacted at sarahpaget@gmail.com and at linkedin.com/in/spaget
* Changing Gear, a Book by Jan Hall and Jon Stokes (changing-gear.com)
Share
|
Download(

Loading

)