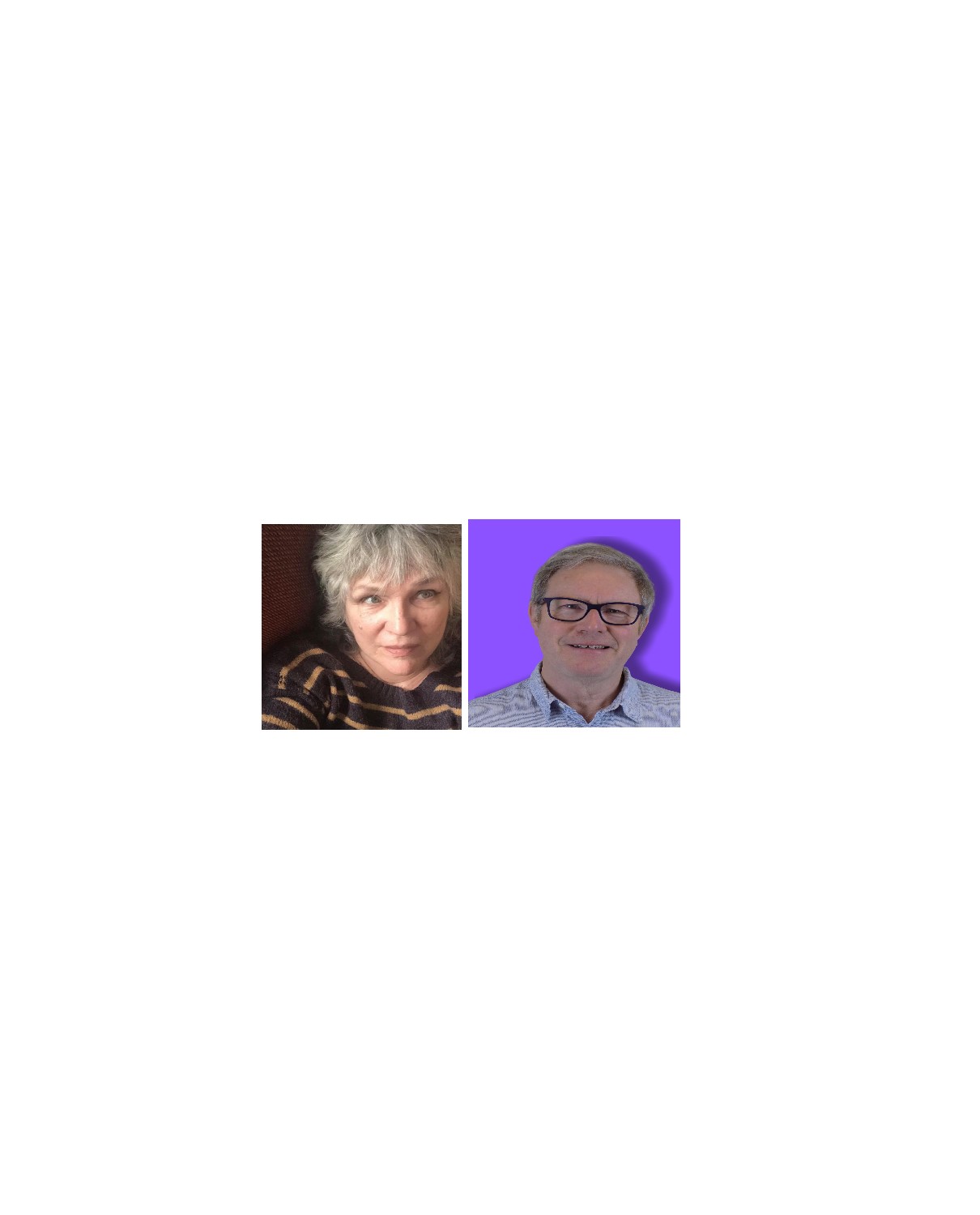 How to tackle a toxic organisational culture. The state of the British Psychological Society should spur a wider debate.
Sep 1st, 2021 by lockedupliving
Earlier this year the British Psychological Society expelled its President Elect Professor Nigel MacClennan who had been elected on a reformist platform. This brought to the surface serious issues about governance, integrity and the vindictiveness of organisations who feel under attack. The BPS is not the first organisation to experience such issues. Here two hugely experienced psychologists talk about why they are so concerned about the state of the BPS and what they would like to see happen.
Pat Harvey (Guinan) has been a British Psychological Society member for around 50 years. She was Chair of the Division of Clinical Psychology 1997-8. She developed and managed a large NHS Psychology and Counselling service in the North West. Additionally she was member of the Mental Health Act Commission and a panel member of an Independent Inquiry into 3 homicides by a conditionally discharged patient. In those latter contexts as well as her managerial NHS role she had considerable experience of handling formal complaints in organisational contexts. She retired as a psychologist in 2002 and trained and practice as an artist before re-engaging in issues concerning complaints regarding the governance and policies of the British Psychological Society in 2020.
David Pilgrim PhD is Honorary Professor of Health and Social Policy at the University of Liverpool and Visiting Professor of Clinical Psychology at the University of Southampton. Now semi-retired, he trained and worked in the NHS as a clinical psychologist before completing a PhD in psychology and then a Masters in sociology. With this mixed background, his career was split then between clinical work, teaching and mental health policy research. He remains active in the Division of Clinical Psychology and the History and Philosophy Section of the British Psychological Society, and was Chair of the latter between 2015 and 2018.
His publications include Understanding Mental Health: A Critical Realist Exploration (Routledge, 2015) and Key Concepts in Mental Health (5th edition, Sage, 2019). Others include A Sociology of Mental Health and Illness (Open University Press, 2005- winner of the 2006 BMA Medical Book of the Year Award), Mental Health Policy in Britain (Palgrave, 2002) and Mental Health and Inequality (Palgrave, 2003) (all with Anne Rogers).  His recent books are Child Sexual Abuse: Moral Panic or State of Denial? (Routledge, 2018) and Critical Realism for Psychologists (Routledge, 2020).   
Share
|
Download(

Loading

)